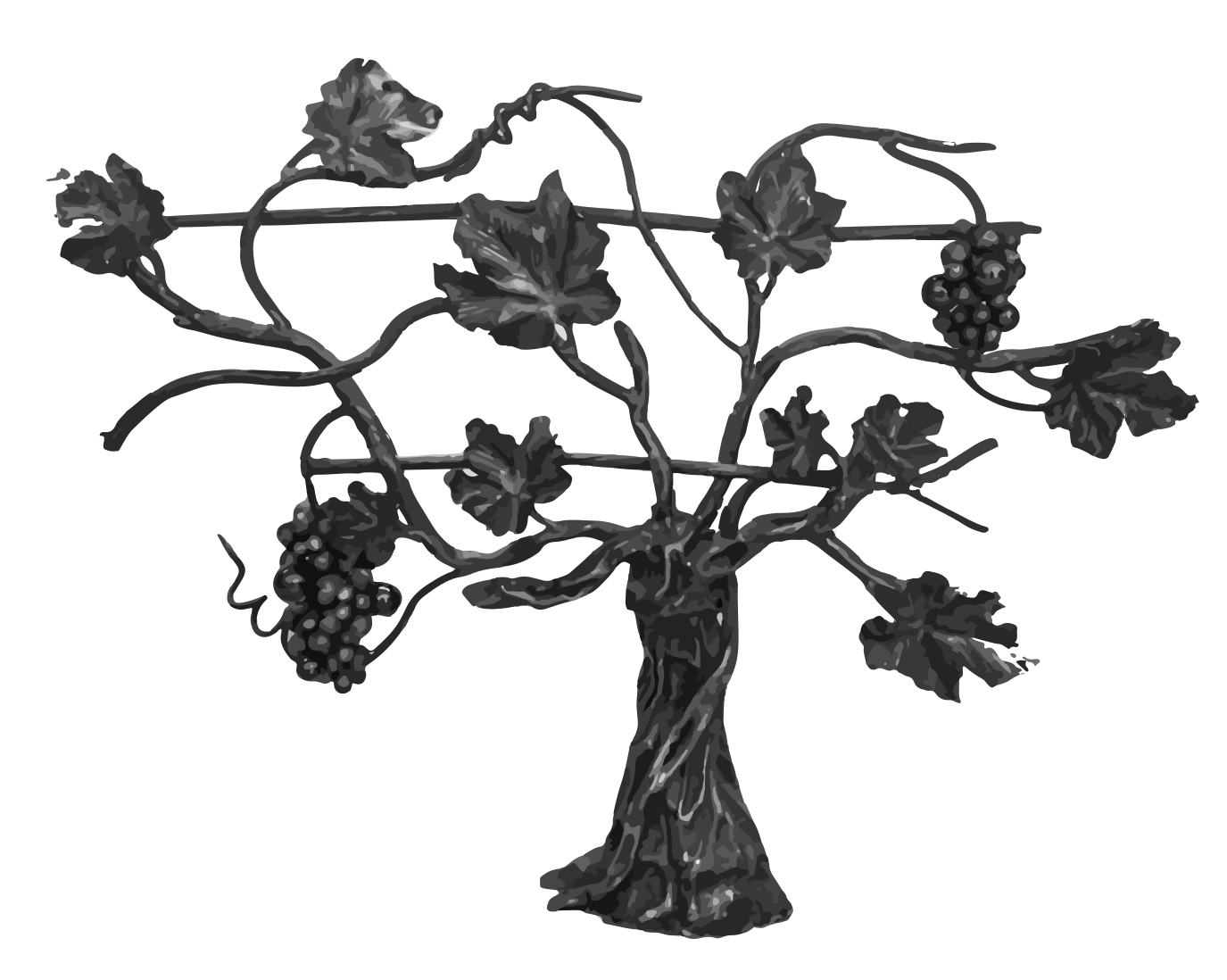 I'm Przemysław Klima

My cuisine transcends borders and evokes memories of childhood discoveries. It also helps to make unknown connections and create new memories.

I think it's important to understand the natural world around you and to know the local farmers and producers who supply your ingredients.

Our only limits are the natural boundaries imposed by the seasons.

Authentic cuisine,
a talented team

We want the visit in our restaurant to become a true culinary experience. The dishes are prepared in front of our guests and refined in every way. Bottiglieria 1881 cuisine is a feast of tastes, distinctive combinations and diversity of structures. Our chefs ensure the visual side of the dishes, that is why they look like masterpieces. They are a feast for all senses, including the artistic one. Behind all this stands a creative and committed team. We want to be authentic and share out passion and mastery with you.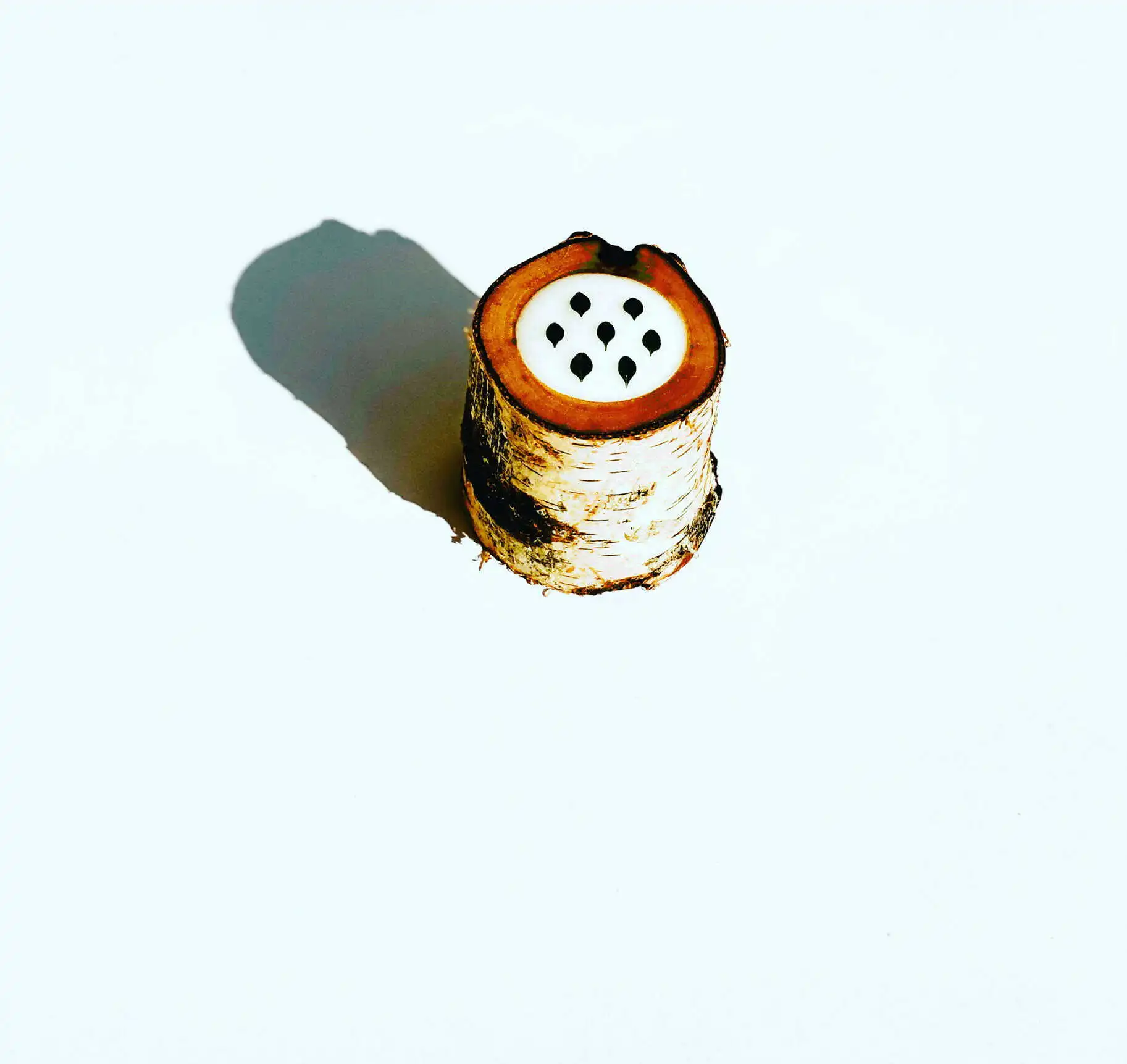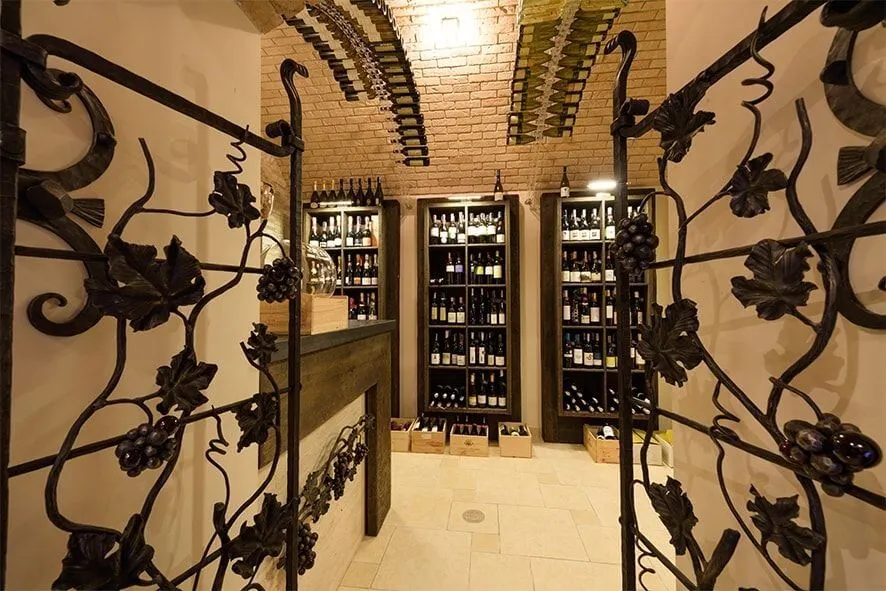 Classic and
extraordinary

We appreciate classic wines and they have a well-deserved place in our wine list.
However, we want to show wines from the central part of Europe, including Poland.
When creating wine pairings, we take into consideration natural cultivation methods. We appreciate winemakers who, just like us, are passionate and produce wines respecting the natural environment.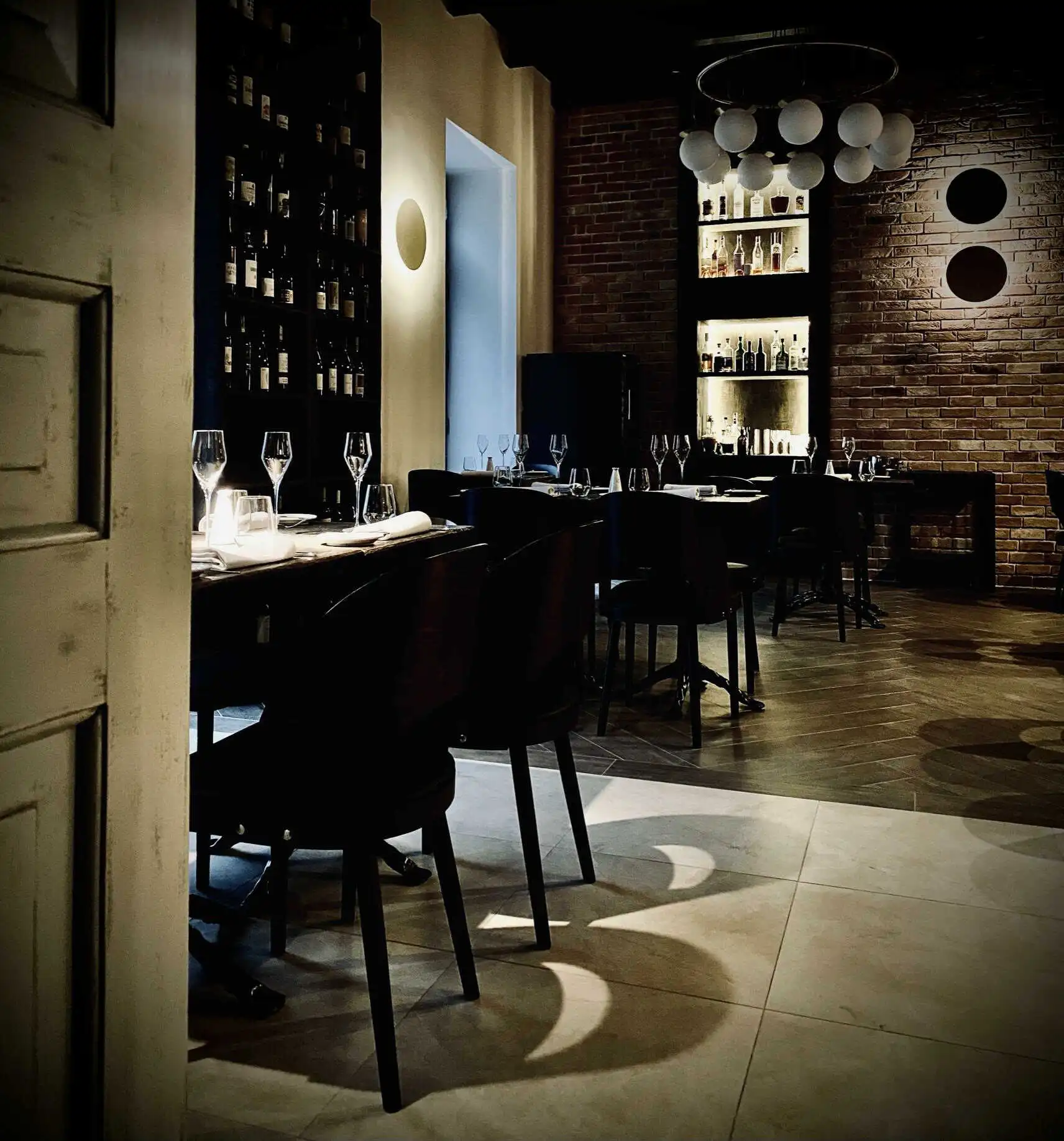 Care for
every detail

We want each visit to our restaurant to be a fully fascinating experience – and we are glad to give our guests a tour around the place. We do everything we can to narrow the gap between us and our guests. The professional service does its best to make the guests feel at home. We want to share our passion and knowledge with the guests, making their each visit here exceptional at all measures.